ORICO–the Shenzhen-based innovative enterprise that creates high-performance solutions for data storage and transferring has recently launched the hard drive enclosure, claiming the lowest price on the market.
The ORICO 25PW1 series hard drive enclosure comes with a rugged case and supports Micro-B and USB-C connections. Featuring four colors, the hard drive enclosures also offer a robust data archiving solution for both office users and creative professionals.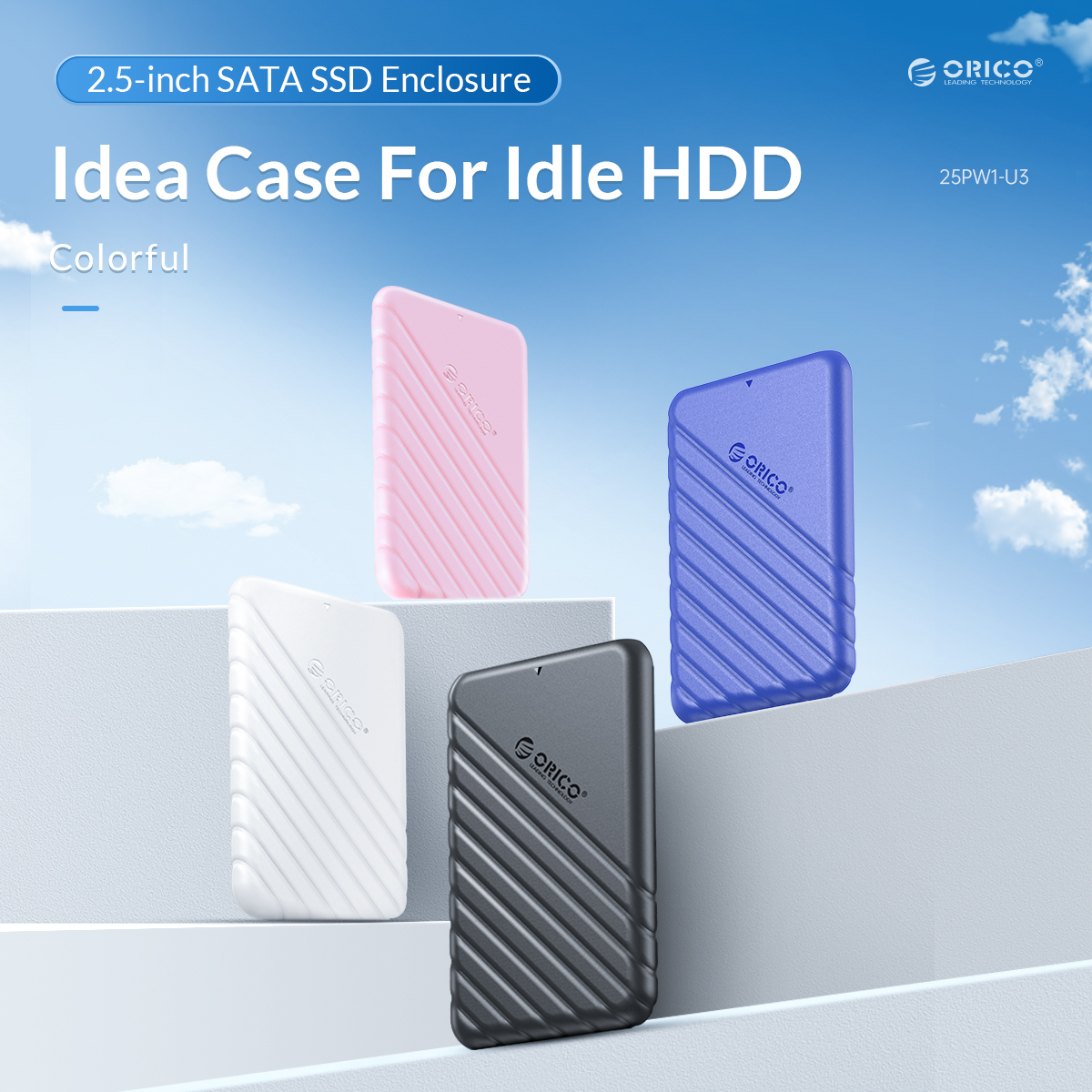 With up to 6Gbps transferring speed and a maximum 6TB compatible capacity, its strong performance, and user-friendly installations make the outer casing more cost-efficient. Moreover, the ABS material and built-in cushion help protect against accidental drops and shocks.
The 10-minutes auto-sleep mode effectively saves you more power and prolongs the hard drive's service life. The design of the 25PW1 is based on ease of use, with color choice and basic functions, it's no doubt a great bargain for a simple but practical storage solution.
"Only when a product actually solves a user's needs, it is a product worth buying." commented Xu Yeyou, CEO of ORICO, "the customer-friendly price and the basic and necessary function make storage solutions more popular and affordable for everyone."
Amazon| Instagram |Linkedin | Facebook |Aliexpress
Disclaimer: This article is reproduced from other media. The purpose of reprinting is to convey more information. It does not mean that this website agrees with its views and is responsible for its authenticity, and does not bear any legal responsibility. All resources on this site are collected on the Internet. The purpose of sharing is for everyone's learning and reference only. If there is copyright or intellectual property infringement, please leave us a message.